Mexico delighted with Dutch Flower Cluster case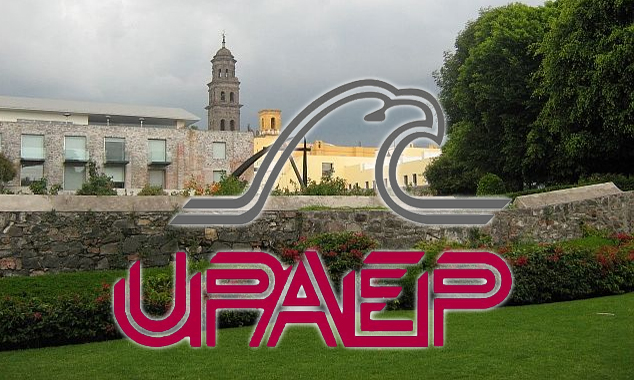 Once again the Dutch Flower Cluster case has been taught internationally, this time at the UPAEP University in Puebla, Mexico. During a two-day event, the University of Puebla united all members of the Sintonía Health Cluster, as well as all those interested in the Mexican Flower Cluster.
Prof. dr. Van Eenennaam from The Decision Group and dhr. Hogervorst from FloraHolland were invited as key note speakers at the Health Cluster conference, Sintonía Conference Cluster meeting and The Mexican Flower Cluster Conference.
We received tremendously positive feedback from participants and colleagues.
"To me it was a pleasure to meet you and see the great work performed by you and your team, thanks for sharing your knowledge with us." –  Luis Miguel Pérez Casillas, Dirección General

"Again, thank you for your valuable tips on my logistics project." Adolfo Solis, Grupo Beristain Puebla

"It was a pleasure to collaborate in all logistics of the flower event and take you in a little tour." Maria de Los Angeles Gomez Gavito, Cluster expert LAI-MIT México, UPAEP
Would your University or company benefit from a conference, class or presentation on the Dutch Flower Cluster case? Please contact Rianne Oostwoud Wijdenes at r.oostwoud@thedecisiongroup.nl or +31 (0) 346 57 49 42 for more information.