Successful event in India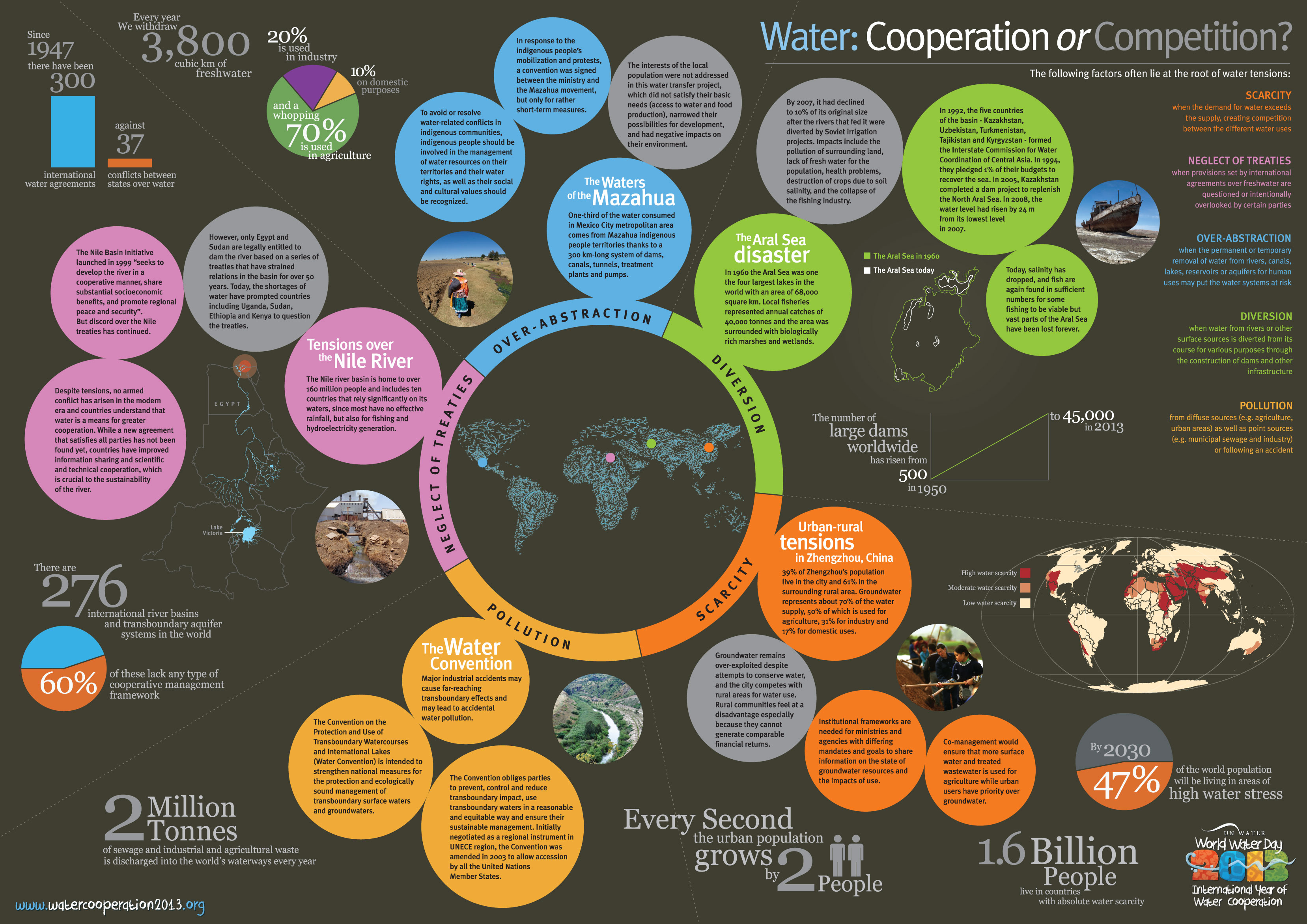 The Netherlands Center of Competitiveness (NCC) organized the India Innovation Journey, a workshop that introduced frugal innovation to its participants. With seven speakers and nearly fifty participants the event was a huge success. In collaboration with the Institute for Competitiveness, India and SCHOTT, on May 3rd, 2013 The Leela Kempinski, Gurgaon was filled with executives, academicians, entrepreneurs, practitioners and professionals looking to increase their business skills in the field of frugal innovation and scenario planning.
Frugal Innovation
The NCC, together with The Decision Group, offers workshops on frugal innovation –  the ability to generate more business and social value while dealing with cost-conscious and eco-aware consumers, employees, and governments, yet still offering affordable, sustainable, and high quality products. Even more than strategy, frugal innovation is a whole new mindset, a flexible approach that perceives resource constraints not as a debilitating challenge but as a growth opportunity. In the India Innovation Journey workshop, ir. Maarten Koomans used water and energy as examples of scarce resources, and discussed how businesses that rely on these resources could benefit from a frugal approach. By means of the scenario planning tools created by The Decision Group, participants explored the possible outcomes of their decision making processes.
For more information on workshops, scenario planning and The Netherlands Center of Competitiveness, please contact Rianne Oostwoud Wijdenes at r.oostwoud@thedecisiongroup.nl or via +31 (0) 6 346 57 49 42.
Pictures